Sewer Camera Inspection Woodinville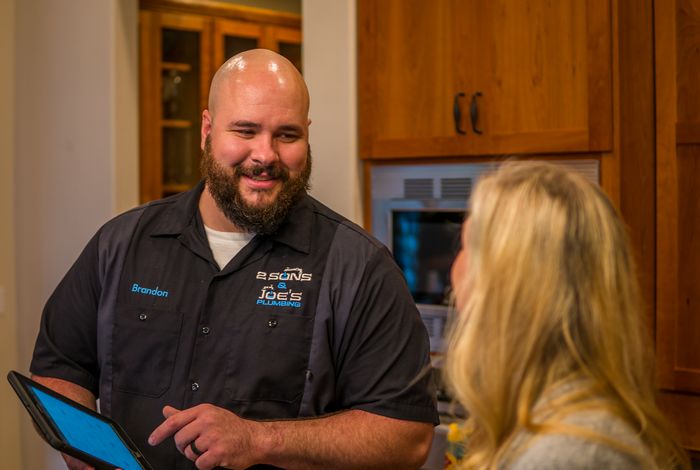 Plumbing problems can be very stressful, especially if you are unsure of the source and nature of the problem. Sewer camera inspection can help Woodinville, WA residents take the guesswork out of what their plumbing issue is and where it is located. With sewer camera inspection equipment in Woodinville, it is now easier to locate the problem.
At Joe's 2 Sons Plumbing, we specialize in sewer camera inspection. Serving Woodinville and its nearby areas, we can help our clients locate the sewer pipe problem. So if you are interested in scheduling a sewer camera inspection in Woodinville or its nearby areas, give us a call.
We provide:
Drain inspection
Sewer inspection
Video plumbing inspection
Sewer video camera inspection
Call us at (425) 988-5305 to learn more about our sewer camera inspection services for Woodinville clients.