Woodinville Drain Repair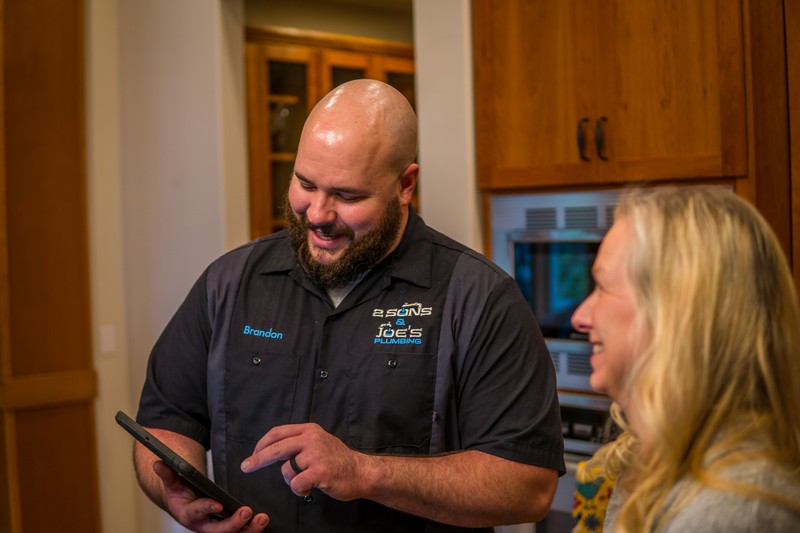 Let Joe's 2 Sons Plumbing be your first choice for drain repair services in the Woodinville, WA area. The intricate network of drainpipes that runs underground in your property is a key factor that makes the place functional. When a snag develops in it, it is advisable to bring in proven pros like us for the required Woodinville drain repair.
There can be several reasons for you to need drain repairing. Aging of pipe, sub-par piping material, improper installation, and extreme ground temperatures are the common causes behind Woodinville drain repair jobs.
We are the experts to rely on for repairing drains in this region. Look no further than us when you need seamless services for drain repair Woodinville. Hire us to fix these issues:
Clogged drain
Leaking drain pipe
Broken drain line
Corroded drainpipe
Call Joe's 2 Sons Plumbing for Woodinville drain repair!
(425) 988-5305