Woodinville Drain Snake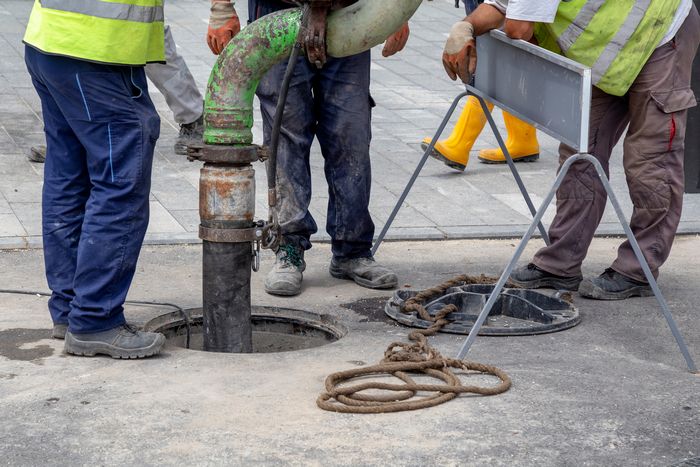 A drain snake is one of the most commonly used tools for clearing blocked sewer lines. However, this does not mean that just anyone can use it effectively. Property owners who are enthusiastic do-it-yourselfers may keep a drain snake handy to deal with a clogged sewer pipe, but there are not really many occasions when they are able to actually push out the clog to restore wastewater flow.
Do not prolong your woes from a choked sewer line with your inexpert attempts at unclogging with a drain snake. Call our drain cleaner to get your sewer system up and running. Our expert does the job:
At a fast pace
Thoroughly cleaning pipe
Using best drain cleaning tools
Without damage to the pipe
Trust 2 Sons Plumbing for efficient and safe use of rooter, hydrojet, or drain snake in your Woodinville area property. Call (425) 988-5305.