Woodinville Water Softener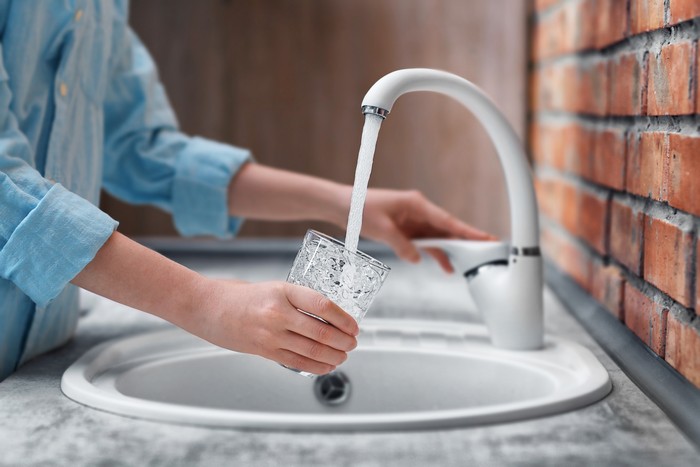 Water is necessary not just for drinking but for many other daily chores around your property, whether residential or commercial. However, when you have hard water supply at your property, life can quickly become a hassle. Water rich in minerals is often a problem as it is unsafe for you and the plumbing system installed on your property.
Potential problems caused by hard water include:
Strange odor, taste from tap water
Brown or reddish strains in sinks
Frequent clogging of pipes
Skin irritation issues
Appliances wearing out quickly
If you too feel you are facing the same problems, 2 Sons Plumbing is here to help you out. We will send over our experienced plumbers to quickly install an effective water softener system at your Woodinville, WA home or business property. This ensures you get a safe supply of water that does not damage your appliances or plumbing.
Get in touch with 2 Sons Plumbing at (425) 988-5305 for professional water softener system services in Woodinville or nearby areas.