Woodinville Sewer Line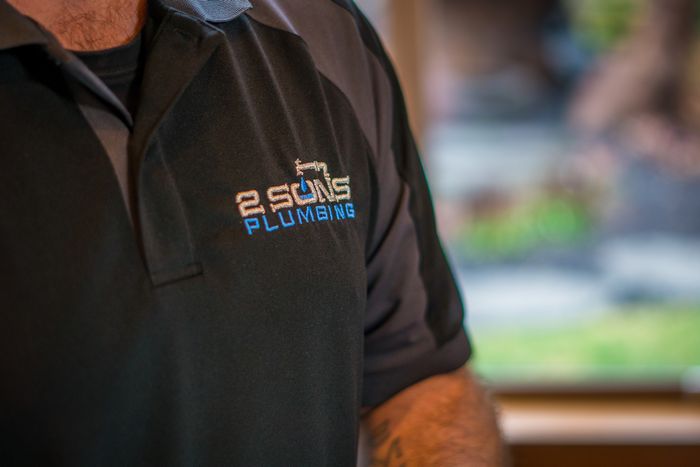 Sewer line problems in Woodinville, WA, can be very costly. That is why it is essential to seek a professional if you suspect Woodinville sewer line problems. You should contact an expert at the first sign of a blockage.
2 Sons Plumbing can help you with your Woodinville sewer line issues at a competitive rate.
The consequences of a neglected Woodinville sewer line issue can be severe, causing sewage to back up into your home or business. This can result in a mess, expensive property damage and potential health hazard. Get in touch with us today to resolve your sewer pipe issues.
We are a licensed plumbing business serving residential and commercial clients.
Our services include:
Pipe relining
Trenchless pipe lining
Trenchless sewer line replacement
Cracked sewer pipe repair
Call 2 Sons Plumbing for service for a Woodinville sewer line.
(425) 988-5305