Woodinville Sewer Leak Detection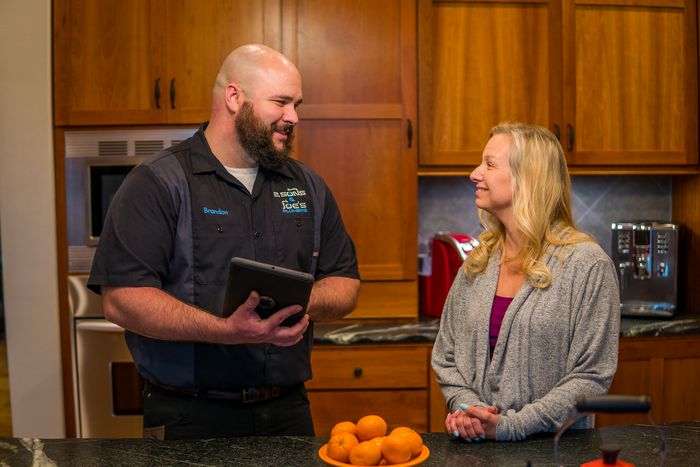 The professionals at 2 Sons Plumbing are one of the premier Woodinville sewer leak detection experts. That means you benefit from years of industry experience and our state-of-the-art equipment. Whether you need Woodinville sewer leak detection for your home or business property, count on us for fast, reliable services.
Do not postpone calling for professional plumbers any longer. We take pride in being the plumbing company you can rely on 24/7 for your Woodinville sewage leak detecting needs. We are on-call round the clock to help you with any sewer emergencies.
We can help you detect and fix:
Sewer line leak in yard
Broken drain pipe under slab
Leaking sewer pipe in basement
Sewage leak under house
Sewer leaks can be costly, but they get even more expensive if your property is excavated to locate the source. That is why we provide non-invasive Woodinville sewer leak detection.
Call 2 Sons Plumbing for Woodinville sewer leak detection.
(425) 988-5305