Woodinville Drain Cleaner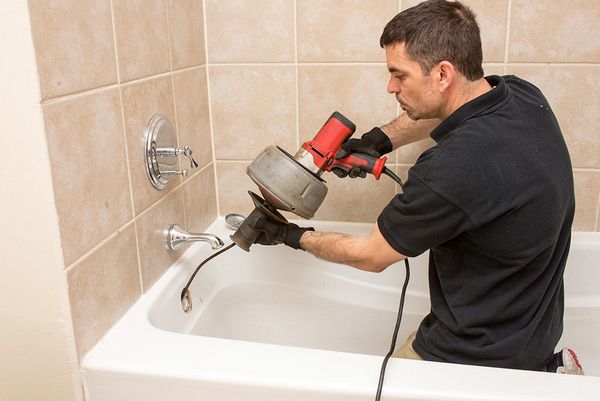 Drains take care of one of the most important aspects of waste water removal and management. Not only do drains efficiently take the waste water away from your property, but they also help to keep your property clean and free of foul odors. However, most property owners overlook the need for regular drain cleaning. This can slowly evolve into major problems.
You do not have to get your hands dirty, as 2 Sons Plumbing is here to help you out. Reach out to us any time you need one of the best drain cleaner companies anywhere in the Woodinville, WA area. We specialize in keeping your drains clean and ensuring your plumbing network continues to operate smoothly. Come to us when you want:
24/7 emergency service
Experienced and skilled plumbers
Attention to best plumbing practices
Site clean-up post drain cleaning
Get in touch with 2 Sons Plumbing at (425) 988-5305 when you want the best drain cleaner for your Woodinville residential or commercial property.