Renton Burst Pipes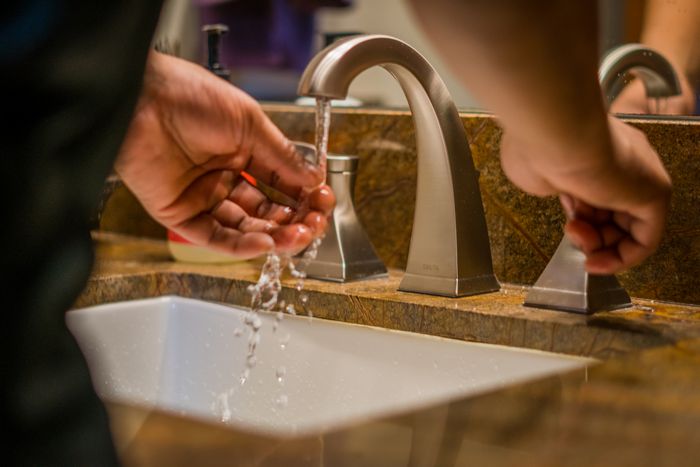 One of the main reasons why you might come across Renton burst pipes on your property is due to freezing temperatures. If this is why you are dealing with pipe bursting, then you can hire our team members to offer you a permanent solution. Besides, when you hire our Renton company, we will make sure that only the best quality material is used to repair your broken pipes.
We are always available to work on your Renton burst pipes irrespective of your property type. In short, you will be able to hire us for commercial, residential, and industrial buildings in the area. We can even fix the following Renton burst pipes:
Shower burst pipe
Toilet burst pipe
Faucet burst pipe
Water heater burst pipe
Call 2 Sons Plumbing for Renton burst pipes!
(425) 988-5305