Renton Plumbing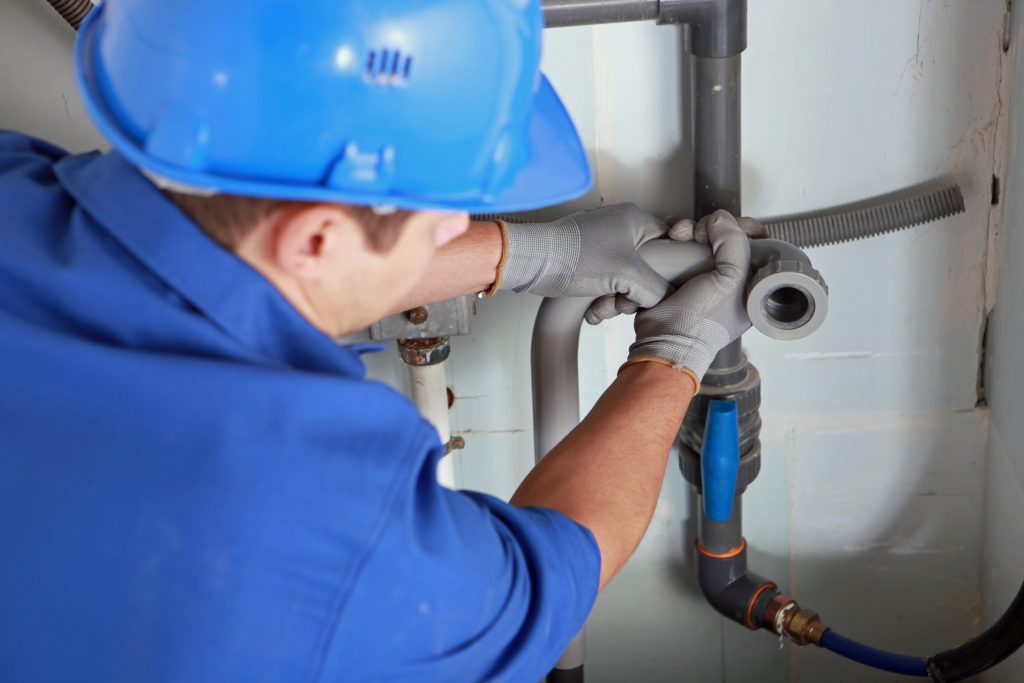 The plumbing system in your Renton, WA property is one of its important installations. Unhindered water supply into the property and hassle-free wastewater disposal are critical to the smooth running of your household or business premises.
It follows that you must be careful about hiring the right people for Renton plumbing work on your property. That is where Joe's 2 Sons Plumbing comes in!
Founded in 1977, our family-owned and operated company is known for providing honest, efficient, accurate, and thoroughly professional services for all types of Renton plumbing jobs. Come to us for:
Experienced local plumber
Reputable plumbing contractor
Seamless plumbing services
Affordable plumbing prices
Let us be your #1 choice in plumbers to help you maintain a code-compliant, high-performing Renton plumbing system on your property.
Call 2 Sons Plumbing for the finest Renton plumbing services available!
(206) 487-1757