Renton Hydrojet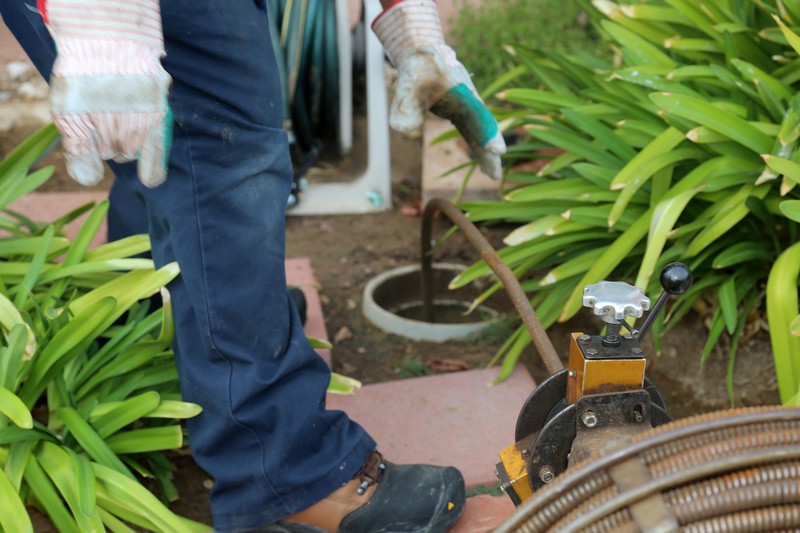 Are you struggling with a clogged sewer drain at your property? Have the traditional methods of drain cleaning left you still with a clogged drain? If yes, then call us for quality hydrojet services. A powerful, technical and efficient approach, hydrojet equipment can solve all the clogging worries in no time. Some benefits of hydrojet services include:
Removes residues
Thorough cleaning of drains
Removes bacteria along with debris
For the results you want, contact us for precise hydrojet services in the Renton area. Our technicians are trained to safely handle hydrojet equipment which results in zero damage to your property. Do not rely on inexperienced technicians for a hydrojet service.
The hydrojet equipment deals in extremely heavy water pressure which is best handled by qualified technicians only.
Call 2 Sons Plumbing at (425) 988-5305 for precise and affordable hydro jetting services in the Renton area.