Renton Sewer Leaking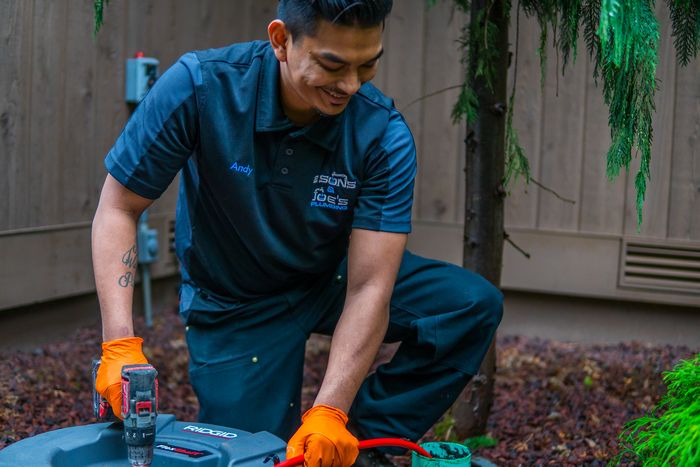 Solving Renton sewer leaking issues can be daunting, but you can count on us to repair the sewer. When property owners reach out to us for Renton sewer leaking issues, we ensure high-quality services. Our team of licensed plumbers will perform the sewage leak detecting service after understanding your specific needs. Schedule a job for us today, and rest assured of the high-quality services that we provide the local area.
If you cannot identify the hidden leaks, we are at your service to help you with the Renton sewer leaking issues. We use high-quality equipment to detect the issue and offer you timely service. We perform the most efficient and reliable Renton sewer leaking repair service using a standard approach after locating the leak. Connect with us today if you need assistance with services such as:
Rerouting sewer lines in slab foundation
Broken drain pipe under slab
Leakage from sewer lines
Leaking sewer pipe
Call 2 Sons Plumbing for Renton sewer leaking issues!
(206) 487-1757