Renton Clogged Sewers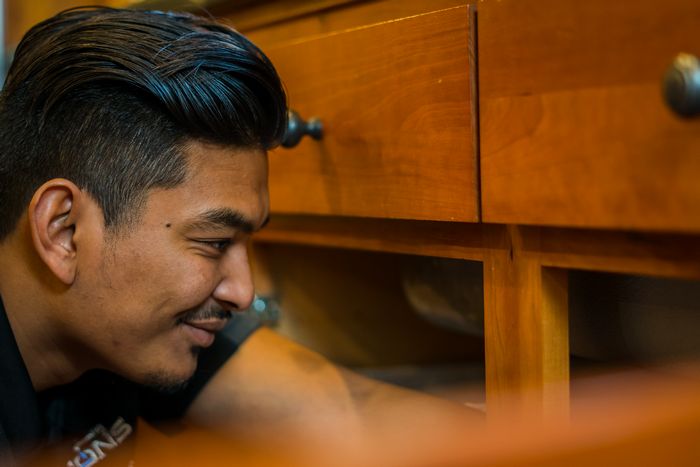 If you are searching for a skilled contractor to repair your Renton clogged sewers, we are just a call away. Our professional crew can help you with your Renton clogged sewers and ensure quality results. Whether you need a reliable solution for your clogged sewer line or require an emergency drain cleaning service, we can help. As an established company, we offer the best quality service at affordable prices.
Schedule a job for us if you need help with your Renton clogged sewers, and we will be pleased to assist you. When property owners contact us to handle their Renton clogged sewers, we assess the job and offer the most convenient service. Reach out to us today, and we will help you with:
Main line drain cleaner
Main drain keeps clogging
Clogged drain line in basement
Blocked sewer pipe
Call 2 Sons Plumbing for Renton clogged sewers!
(425) 988-5305