Renton Sewage Grinder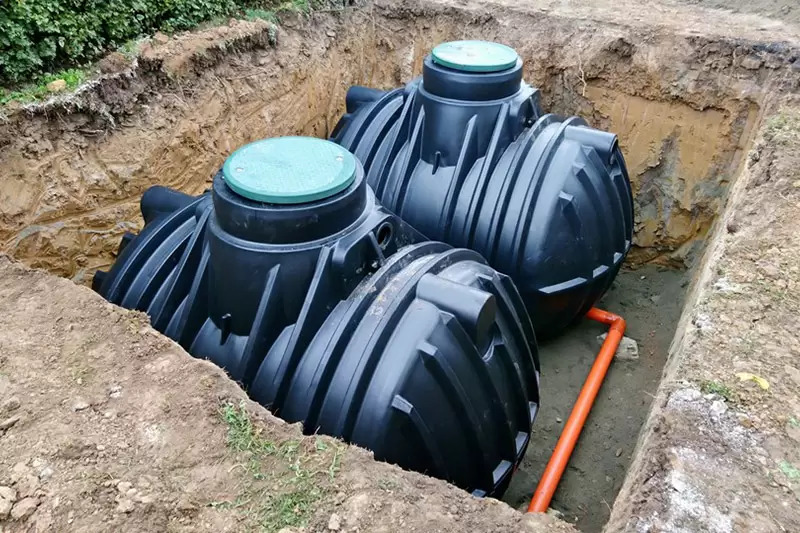 If you need help with a jammed sewage grinder near Renton, WA, Joe's 2 Sons Plumbing is just a call away. Whenever you have stuck sewage grinders, you should always call our team without wasting time.
It is because when your Renton sewage grinder is not working correctly, it can cause a halt in the entire drainage process.
This situation can also result in wastewater backing up the property, so avoiding your Renton sewage grinder repair is not ideal. To learn why else you should not postpone similar repair requirements, call our helpline today.
We make sure the surrounding area is left clean after repairing the mentioned Renton sewage grinder pumps.
Hydromatic grinder pump
Residential grinder pump system
Outdoor sewage grinder pump system
1 hp sewage grinder pump
Call Joe's 2 Sons Plumbing for a Renton sewage grinder!
(425) 988-5305