Renton Repairing Sewers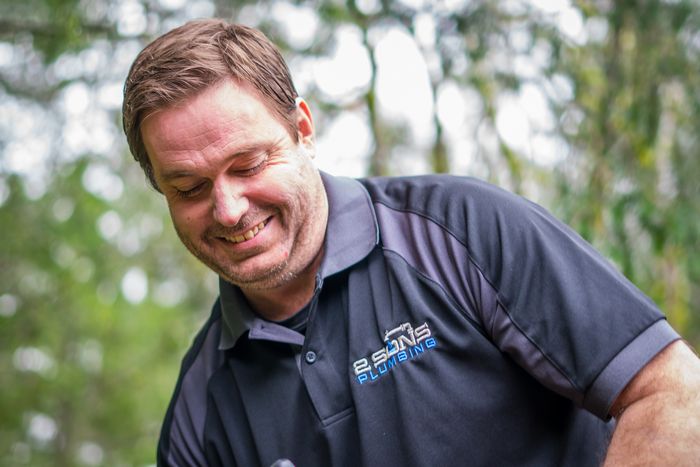 You will notice several warning signs whenever it's time to hire professionals for Renton repairing sewers. Please do not hesitate to contact our skilled plumbers for Renton repairing sewers if you notice signs like sewage backups, slow or blocked drains, wet spots in the yard or foul odors from drains.
We specialize in repairing sewers using trenchless technology.
A trenchless repair is an approach that restores malfunctioning sewer lines back to proper working condition without causing any property damage and resulting in a huge mess. Using this technology for Renton repairing sewers offers various advantages, including less labor, time and money.
When you choose our plumbing company for Renton repairing sewers, it becomes a cost-efficient and minimally invasive job.
Contact us for:
Quick sewer help
Emergency drain cleaning
Sewer drain pipe repair
Sewer and drain rooter
Pipe video inspection
Call 2 Sons Plumbing for Renton repairing sewers.
(425) 988-5305