Renton Sewer Lining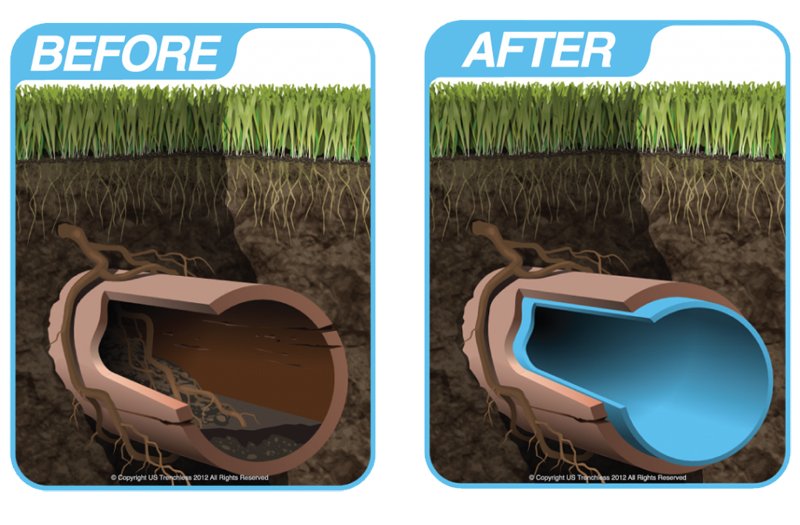 For hiring the help of an experienced Renton sewer lining specialist, Get in touch with Joe's 2 Sons Plumbing, one of the top notch providers of plumbing and sewer services including sewer lining solutions in the locality. As a Renton sewer lining service provider you can depend on us for sewer repair services that are cost effective and less intrusive in comparison to traditional sewer line repair.
A Renton sewer lining job is one of the best options when it comes to a reliable and long lasting solution for your old sewer line. So what are you waiting for? Give us a call to hire us as your Renton sewer lining specialist in the region now!
You can depend on our Renton sewer lining specialist for services such as:
Commercial sewer liners
Residential drain lining
Commercial drain lining
Residential sewer liners
No dig sewer liners
Call Joe's 2 Sons Plumbing for Renton sewer lining services you can rely for your home or office in the area now!
(425) 988-5305