Renton Sewer Line Repairs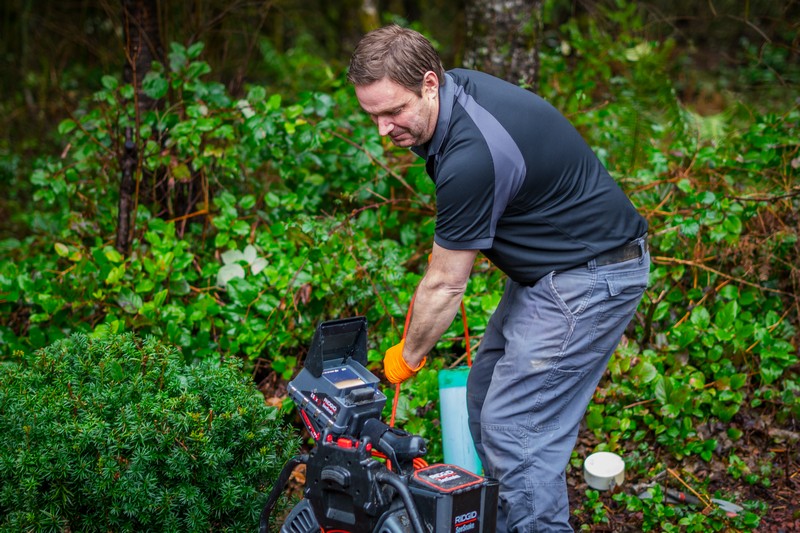 Searching for a specialist who can provide sewer line repairs in Renton, WA? Then feel free to hire the services of Joe's 2 Sons Plumbing, your go-to specialist who can handle Renton sewer line repairs of all kinds. We offer a multitude of services such as sewer line repair and maintenance as well as replacement, apart from Renton sewer line repairs in the area.
As a company specializing in Renton sewer line repairs, we strive to provide our local clients with best-in-class services at affordable prices in the area. Call us now to hire our services like Renton sewer line repairs for fixing the malfunctioning sewers on your property!
We offer services like these:
Sewer pipe repair
Trenchless sewer repair
Sewer line repairs
Residential sewer line repair
Commercial sewer line repair
Call Joe's 2 Sons Plumbing for Renton sewer line repairs for all your custom needs now!
(425) 988-5305