Renton Sewage Tank Pumping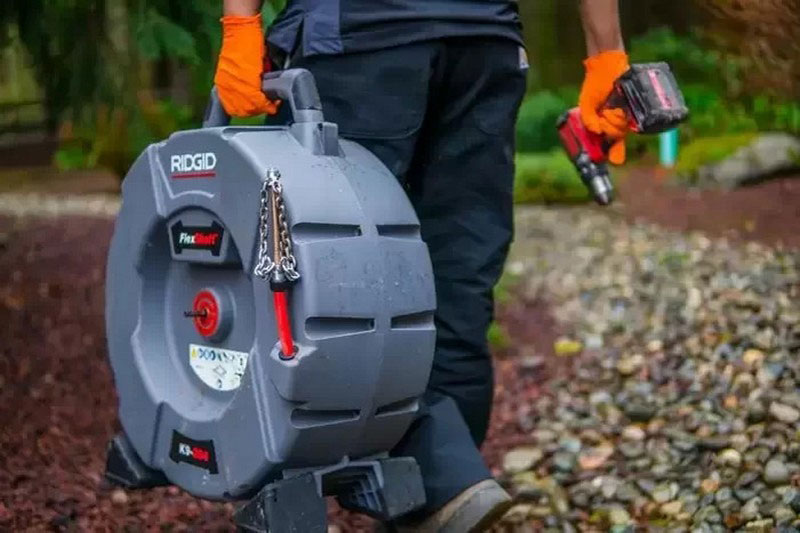 Contact professionals like us if you are finding a Renton sewage tank pumping company to perform the task for you. You can rely on our Renton sewage tank pumping experts to visit your home, evaluate the situation, and provide the best services.
After assessing the job, our experts will suggest the most convenient septic sewage plumbing jobs.
We can manage the essential Renton sewage tank pumping services for you since we have years of expertise handling the job. Find out more about our Renton sewage tank pumping and other jobs, and feel confident in the greatest outcomes.
Reach out to us if you are finding a certified company to guide you with the most convenient services at the best prices. Hire specialists like ours if you need assistance with:
Septic system backup repair
Septic drain repairs
Septic tank pumping
Septic system pumping
Call Joe's 2 Sons Plumbing for Renton sewage tank pumping!
(425) 988-5305