Renton Garbage Disposal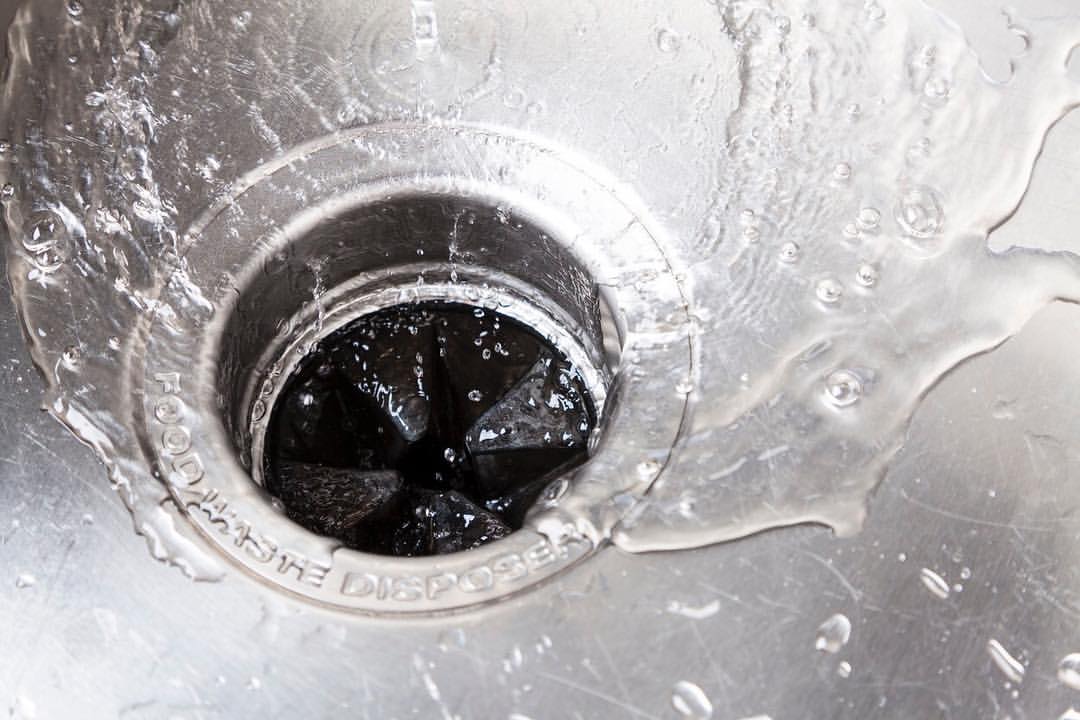 Garbage disposals are essential appliances for homes. However, with the amount of food material and other things that they have to deal with on a daily basis, they often wear out. You must hire the help of expert plumber technicians for proper garbage disposal repair service.
We can help you in this. Call 2 Sons Plumbing for any services related to a garbage disposal in your home in Renton, WA. Being a specialist plumber service, we offer prompt services to ensure normalcy, convenience and efficiency to your kitchen.
Call us for garbage disposal repair services in your Renton home if you see any of the following symptoms:
Unit is one but not working
Leaking unit
Slow draining unit
Jammed unit
Our excellent and prompt service will bring your kitchen to normalcy as the non-functional disposal unit would be repaired. In case, the garbage disposal repair is not fruitful, we would suggest a replacement.