Renton Broken Pipes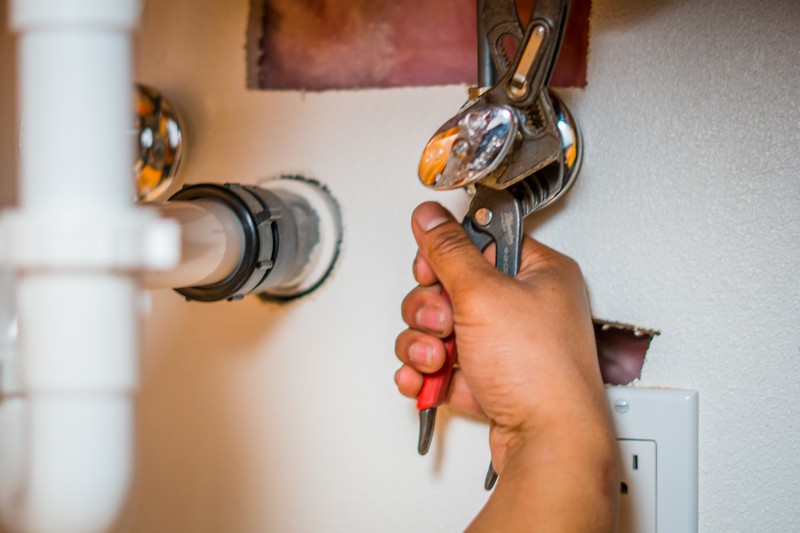 Looking for a reliable repair for the broken pipes on your property in Renton, WA? Then feel free to get in touch with 2 Sons Plumbing, your go-to specialist when it comes to repair and replacement of Renton broken pipes in the area. You can depend on our technicians for emergency repair services for your Renton broken pipes, without causing any damage to your property.
You may find that improper maintenance can lead to Renton broken pipes with the passage of time. The Renton broken pipes of your sewer system can be a hassle, but for a durable and economic solution, hire our services!
Asbestos pipe repair
Industrial broken sewers
Home broken sewers
Installing sewer pipes
Call 2 Sons Plumbing for repairing Renton broken pipes in the area now!
(425) 988-5305