Renton Clogged Drain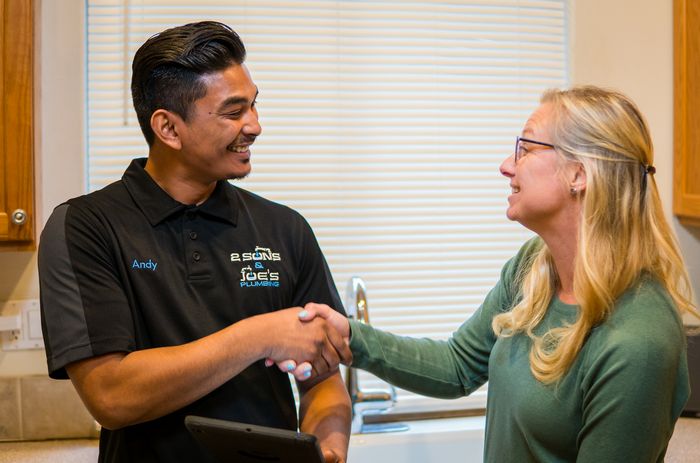 Having a clogged drain on your Renton, WA property can be stressful. A clogged drain in any Renton home or business place does not just create difficulties in efficient use of the plumbing system, but may also cause property damage, health hazards, and environmental issues due to sewage backups.
Thankfully, you do not have to put up with a clogged drain on your Renton property. Offering emergency response, 2 Sons Plumbing can come to unclog drain issues any time you call.
Our plumbers can work on clogged drains of all types and sizes. Do not hire just anybody to clear your clogged drain in Renton. Call only us if you have the following issues:
Kitchen sink not draining
Slow draining toilet
Slow draining tub
Toilet and tub backed up
Slow draining bathroom sink
Call 2 Sons Plumbing to clear out a clogged drain in Renton!
(425) 988-5305