Tukwila Sewer Line Issues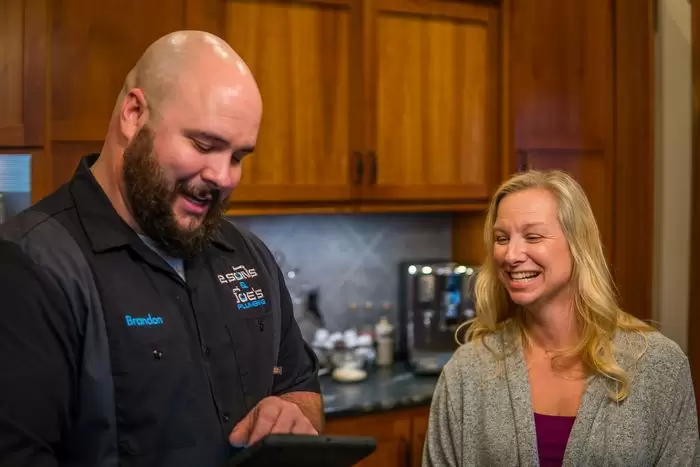 The sewer is one of the most crucial parts that helps drain out the wastewater. It helps in maintaining a hygienic and ideal environment around your property. We can be your best option if you find any issue in your sewer line.
We are one of the most trustworthy plumbing companies dedicated to providing phenomenal services for the repair of Tukwila sewer line issues. We have professionals that thoroughly inspect the entire sewer system.
If any Tukwila sewer line issues are found, they fix them using high-grade material and tools.
Look no further than us for quick and cost-efficient services to fix Tukwila sewer line issues. Hire our licensed plumber for durable and effective services. Along with fixing Tukwila sewer line issues, you can hire us for:
Sewer replacement
Clogged sewer line in basement
Hydro jetting main sewer line
Home sewer line repair
Call 2 Sons Plumbing for Tukwila sewer line issues!
(206) 487-1757