Tukwila Low Water Pressure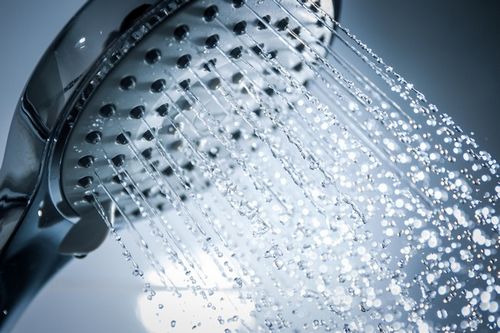 You could be having low water pressure in your Tukwila area property due to one of many reasons. Broken mains, failed water pressure regulator, partially closed water valve, a problem with the water company, leaky pipes and debris or mineral buildup in water lines are some possible causes.
Do not stress yourself unnecessarily wondering what affected the water flow in your case. Let us deal with the problem and find the right solution. Every plumber technician employed by us is a seasoned, knowledgeable professional.
You can count on us to locate the exact reason or low water pressure in your property and after that, fix the issue:
In the shortest time possible
With a lasting solution, not a makeshift one
Without any property or plumbing system damage