Tukwila Sewer Pipe Install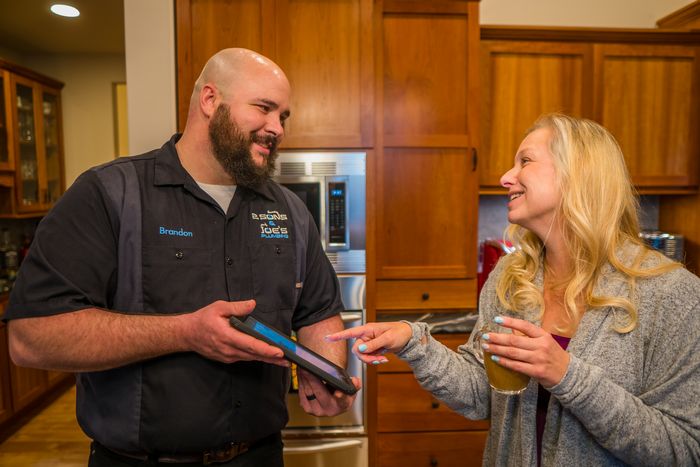 If your current drainage pipe is broken, then you can get a new one with the help of our sewer pipe install service available near Tukwila, WA. We at 2 Sons Plumbing offer sewer pipe installation services for property additions as well. Even if you have a commercial property, you can hire our professional plumbers for Tukwila installing sewer pipes.
Till the time you trust us with your needs related to a Tukwila sewer pipe install, you will never be disappointed. We are licensed and highly trained service providers. We also have the most amount of experience in the entire region. We can send our team for not only Tukwila sewer pipe install, but also:
Sewer ejectors install
Sewer liner install
Sewer grinder install
Drain field install
Call 2 Sons Plumbing for Tukwila sewer pipe install!
(206) 487-1757