Tukwila Sewer Burst Pipes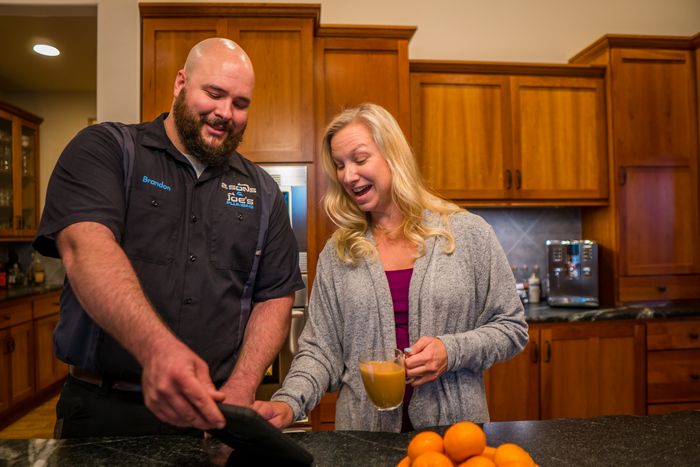 No property owner is ever expecting or is prepared for dealing with sewer burst pipes in Tukwila, WA. However, nothing can be done about the fact that sewer burst pipes do happen.
The only solace is that 2 Sons Plumbing is here to provide timely and expert help for taking care of Tukwila sewer burst pipes. We offer 24/7 emergency response to service calls for repair of Tukwila sewer burst pipes that could happen due to different reason such as these:
Freezing
Aging
Tree roots in sewer
Excessive clogging
Corrosion
Ground shifting
The round-the-clock availability of our certified, seasoned plumbers goes a long way in minimizing the damage, loss, and hassles from Tukwila sewer burst pipes.
Call 2 Sons Plumbing for repairing Tukwila sewer burst pipes!
(206) 487-1757