Tukwila Drain Repairing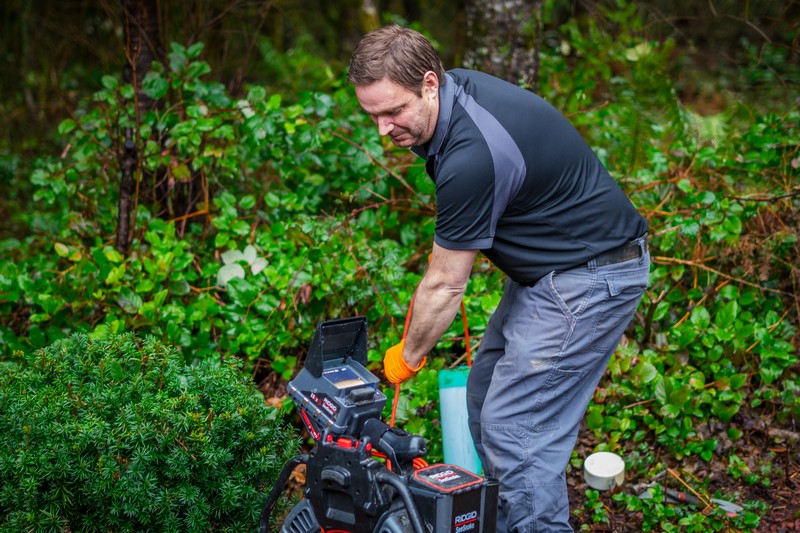 Unfortunately, many residents and businesses neglect necessary Tukwila drain repairing until there is an emergency. While some plumbing situations may seem small, they could be huge problems in the making. Tukwila drain repairing services from us are fast and affordable, and they will prevent any costly and inconvenient emergency plumbing situations in the future. Instead of waiting until a drain problem becomes an expensive hassle, hire us for Tukwila drain repairing. We not only specialize in repairing drains, but we also provide a host of other services, such as these:
Burst pipes repair
Sewer liner installation
Pipe buster installation
Sewer ejectors repair
Drain cleanings and repairs should not be taken lightly. Home and business owners can prevent costly and stressful plumbing problems with help from our plumbing professionals.
Our plumbers have all the skills and technology to diagnose problems and keep your residential and commercial plumbing system in tip-top condition.
Call Joe's 2 Sons Plumbing for Tukwila drain repairing.
(206) 487-1757