Tukwila Sewer Leaking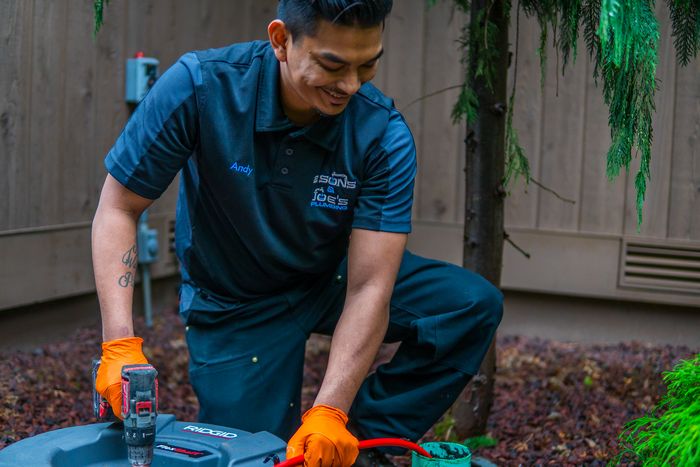 We are well-versed in handling Tukwila sewer leaking issues for property owners. If you are searching for a highly qualified technician to help you with your unexpected Tukwila sewer leaking problems, your search ends here. In an area with heavy rain, the home structure can be damaged, causing leaking issues. If you experience a situation like this, contact us for your sewage leak detecting problems.
Place a call to our plumbing experts to handle the Tukwila sewer leaking problems on your residence. To ensure the efficient functioning of your sewer system, we use the most advanced tools and technology to perform the leaking repairs. You can trust us with long-lasting repairs when we perform Tukwila sewer leaking repairs. Call us for the following:
Sewer gas leak
Sewer gas detector
Sewage leak under house
Sewer line leak in yard
Call 2 Sons Plumbing for Tukwila sewer leaking problems!
(206) 487-1757