Tukwila Sewer Cleaning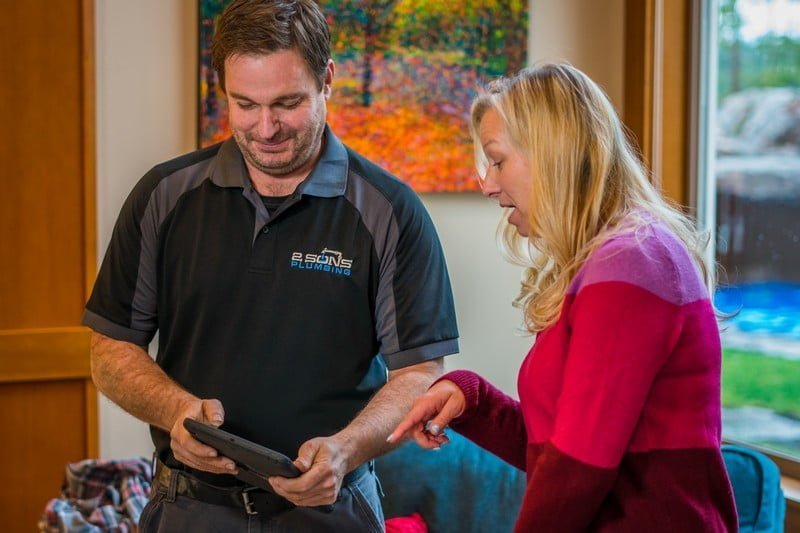 For sewer cleaning job in Tukwila, WA, trust only a professional like us, because 2 Sons Plumbing is the pioneer in cleaning the system thoroughly in this area. Our sewer cleaners in Tukwila sewer cleaning will make sure that not even the slightest bit of waste material is left behind. In Tukwila sewer cleaning, effective waste disposal system is the basic need in any of the residential or business property.
Our Tukwila sewer cleaning make sure that we will clear any fault in your sewer system and waste flow without any blockage or clogging in between the lines with the help of our experienced and skilled technicians. Our Tukwila sewer cleaning service offer emergency service too and you can contact us 24×7 and we will be ready within no time.
House drain cleaning
Sewage cleanup
Sewer line jetting
Unclogging mainline sewer
Call 2 Sons Plumbing for a Tukwila sewer cleaning in the area!
(206) 487-1757