Tukwila Sewer Installation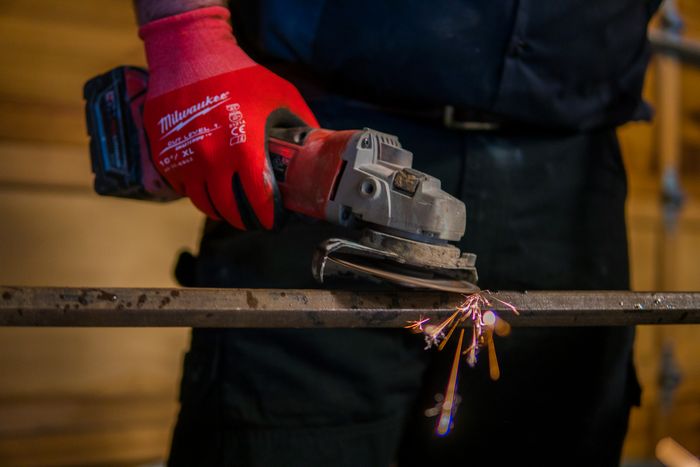 To get sewer installation for your new property near Tukwila, WA, you can call Joe's 2 Sons Plumbing. Getting your sewer installs done by us means you will always receive seamless results. Moreover, our Tukwila sewer installers are also friendly, making sure that you have a good experience each time you hire our company.
Other than this, hiring us for your Tukwila sewer installation job is also recommended since we will complete the job keeping the local guidelines in mind. If you wish to inquire more about our service, then call us today. The Tukwila sewer installation service we provide includes:
Sewer backflow preventer installation
Sewer grinder pump installation
Trenchless sewer line installation
Sewer line installation
Call Joe's 2 Sons Plumbing for Tukwila sewer installation!
(206) 487-1757