Tukwila Bidet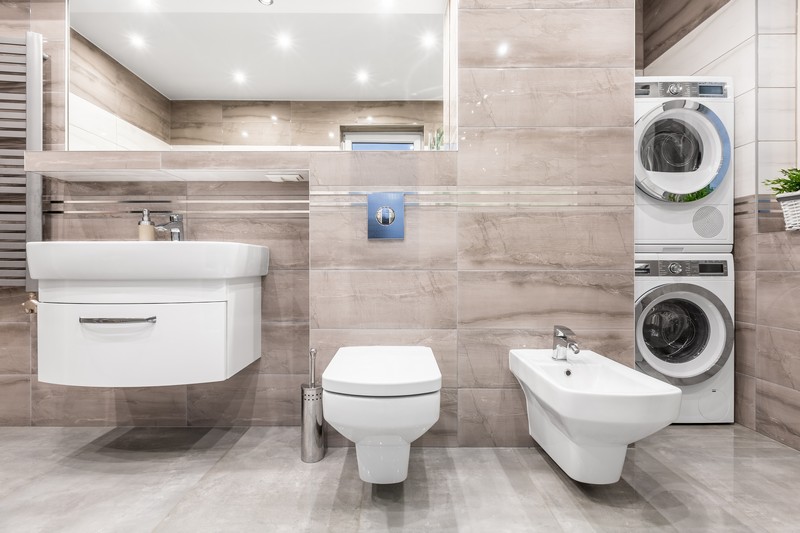 Call 2 Sons Plumbing if you require effective services for a bidet in Tukwila, WA. A bidet is a modern toilet solution that helps personal hygiene and prevents toilet clogging. We are an experienced plumbing company that provides error-free and modern plumbing solutions.
Our modern tools and technologies help us provide flawless services even in complex situations. If you are considering upgrading your bathroom, then a bidet can be the best choice.
When you require ideal services for a Tukwila bidet, trust hiring us. With utmost perfection and advanced technique, we ensure to provide ideal and trusted services. Take our services for a Tukwila bidet and be worry-free. Along with installing the Tukwila bidet, we are capable enough to offer services like the following:
Bidet hand shower
Dual nozzle bidet
Replace toilet with bidet
Non electric bidet
Call 2 Sons Plumbing for a Tukwila bidet!
(206) 487-1757