Tukwila Shower Faucet Repair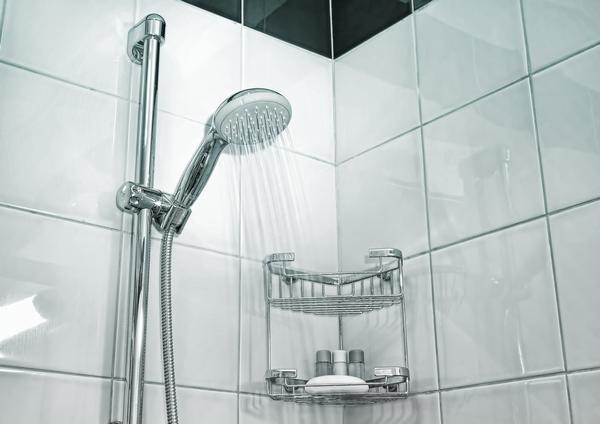 Surviving without a functional bathroom is almost impossible. One of the most critical parts of a bathroom is your shower cubicle. For this, you need to get your shower faucet repair done on time so that it does not distract you from your day to day work.
Having a leaking shower faucet can prove to be an irritating thing, and you will end up losing a lot of water unnecessarily. So, the next time you come across a situation when you to fix a leaky faucet and shower faucet repair, give us a call, and we will send our professional plumbers to solve all your problems.
Below is a list of some of the other services that we offer in Tukwila:
Faucet installation
Cleaning and repair
Hose spigot services
To fix a leaky faucet in the Tukwila area with the help of our professional plumbers, give us a call at 2 Sons Plumbing at (206) 487-1757.