Tukwila Commercial Plumbing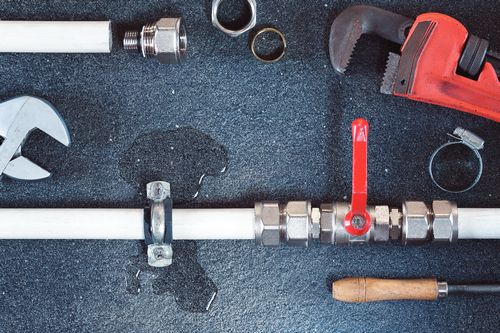 Plumbing is an integral part of any industrial or commercial building. It delivers water, removes wastewater, and supports areas such as kitchens, bathrooms, recreation areas, and manufacturing centers. Any plumbing issue can cause downtime for the business, which in turn can lead to the customers becoming unhappy. You need to know the right plumbers if you have a problem.
Trust 2 Sons Plumbing for any commercial plumbing services in the Tukwila, WA area. As established commercial plumbers, we ensure that all commercial plumbing requirements are:
Handled by expert plumbers
Undertaken according to the specified codes
Completed following the best industry standards
Turn to us when you are looking for affordable commercial plumbing service in Tukwila. Our plumbers never compromise with their quality of services as they understand that their clients depend on them for the smooth functioning of their plumbing fixtures.