Tukwila Clogged Toilet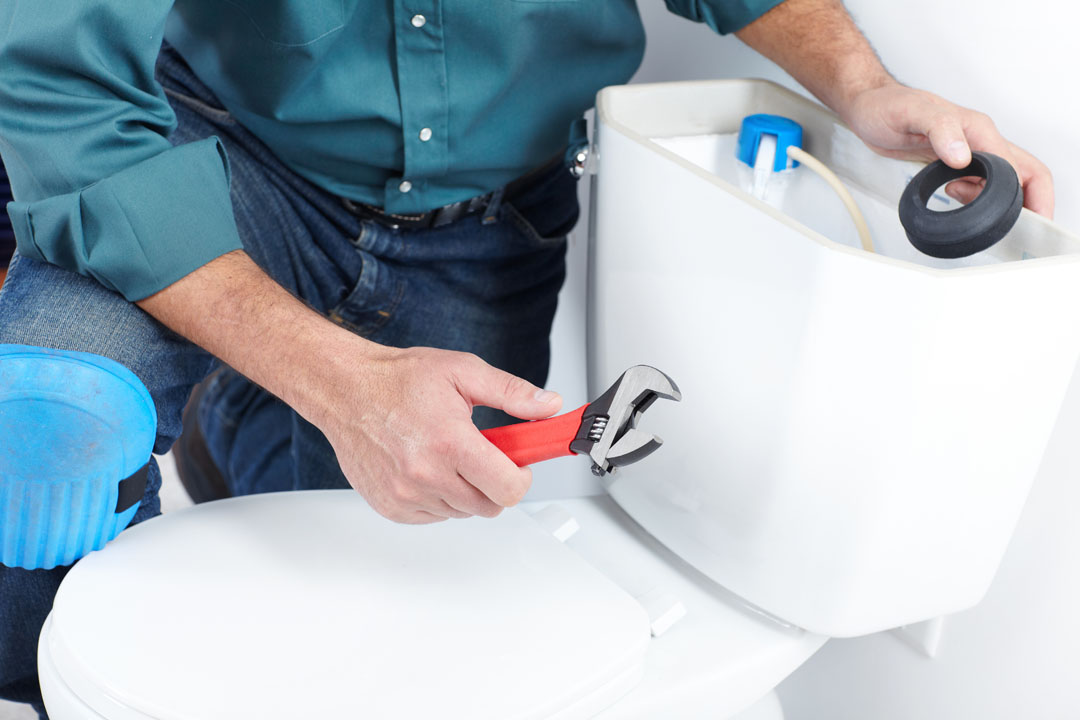 One of the most common problems for which people seek our help is a clogged toilet. Usually, this happens due to choking of the sewer line after an excessive buildup of debris like sludge, soap scum, hair, rusted pipe pieces, and tree roots.
Some indications that you are about to have a clogged toilet in your Tukwila area property include the bowl is not flushing thoroughly, gurgling in shower/tub drain after flushing, rippling in the toilet bowl when the washing machine is running.
Many times, the clogging also occurs when the S trap behind the bowl is blocked by wads of toilet paper, feminine products, paper towels or bath toys. No matter why you get a clogged toilet in your bathroom, call us to have it unclogged and cleaned:
As quickly as possible
Diligently, comprehensively
Without damaging the bathroom plumbing