Tukwila Sewer Inspections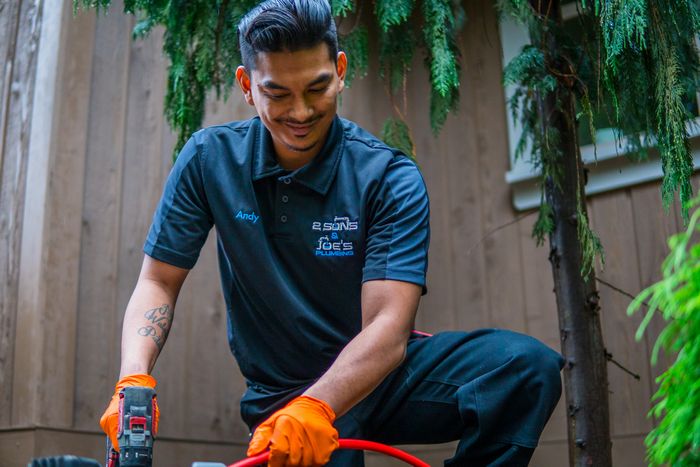 Are you looking for a licensed company for Tukwila sewer inspections? If so, you can count on us for trusted Tukwila sewer inspections. When you trust us with the inspections, you can expect the best-quality services at competitive prices. We identify the issues with our professional Tukwila sewer inspections as per your convenience and provide a genuine solution to our customers.
Contact us today if you require Tukwila sewer inspections to locate your drain issues. We have been serving the community with the best-quality services. Make us your primary choice if you are looking for a sewer inspection company to handle sewer related services. Reach out to professionals like us and we will assist you with the right guidance.
If you are still on the lookout for the right contractor, we are just a call away to provide you services like these:
Sewer line repair
Roto rooter camera inspection
CCTV pipe inspection
CCTV inspection
Call 2 Sons Plumbing for Tukwila sewer inspections!
(206) 487-1757