Tukwila Hydro Jetting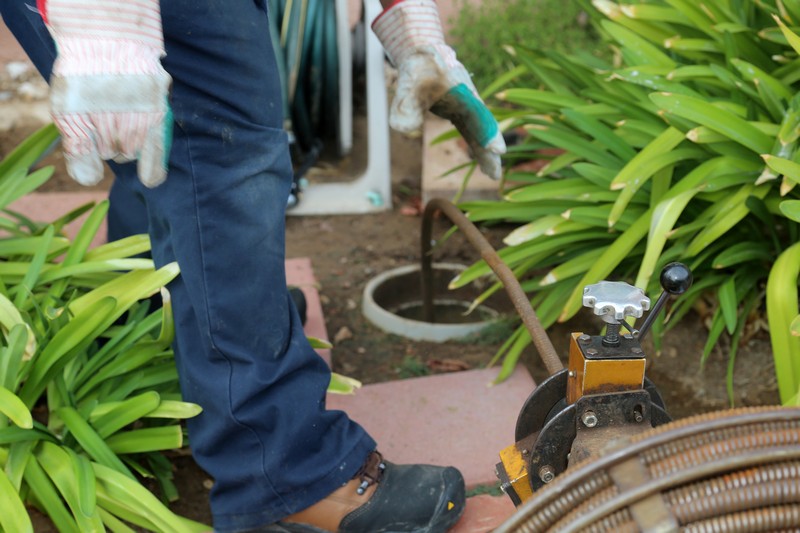 When you need hydrojet services in Tukwila, WA, think of 2 Sons Plumbing. Hydro jetting is one of the most effective techniques used to unclog a drain or sewer pipe. The hydrojet technology involves a significant volume of water spraying out of a hose at very high pressure and speed.
Even the corrosion and rust from the inside walls of old iron pipes can be descaled through hydro jetting. The stream of water coming out a hydrojet machine is so powerful that it can get rid of any clog, be it made of:
Hardened food grease
Bunch of thick tree roots
Thick mineral buildup; or.
Stubborn, toughened debris
We specialize in hydro jetting to unclog drain pipes and clean them out thoroughly. Do not think twice about scheduling a visit of our hydro jetting experts to your Tukwila area property if you want the clogged sewer line or drain pipe to be cleaned efficiently, thoroughly, and quickly.