Tukwila Sewer Repair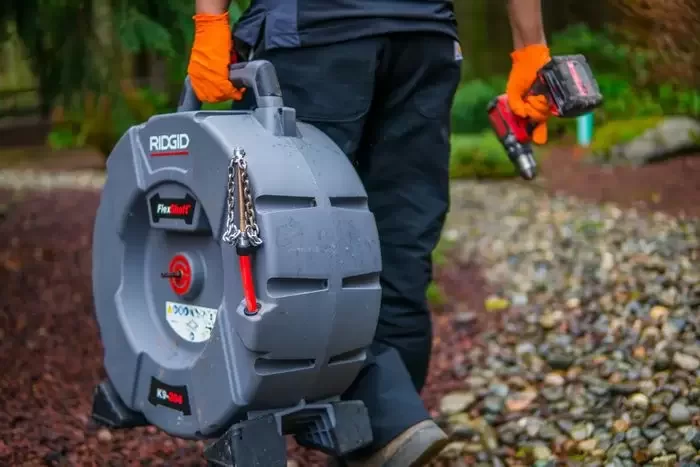 2 Sons Plumbing is a leading sewer repair specialist in Tukwila, WA. Our company can assist you with reliable sewer repair solutions delivered at competitive rates. The out of sight sewer pipes are often the most ignored part of the house.
Over time, they break down due to corrosion, debris or other reasons, requiring you to call for Tukwila sewer repair.
It would be best to get in touch with an expert to avail our Tukwila sewer repair services as soon as you notice any minor signs of sewer damage to minimize your troubles. Our company can provide comprehensive Tukwila sewer repair solutions for your residential and commercial properties in the vicinity.
We offer various sewer repair remedies, including:
Sewer lining
Sewer pipes
Sewer leak repair
Sewer replacement
Call 2 Sons Plumbing now for Tukwila sewer repair!
(206) 487-1757