Tukwila Broken Pipes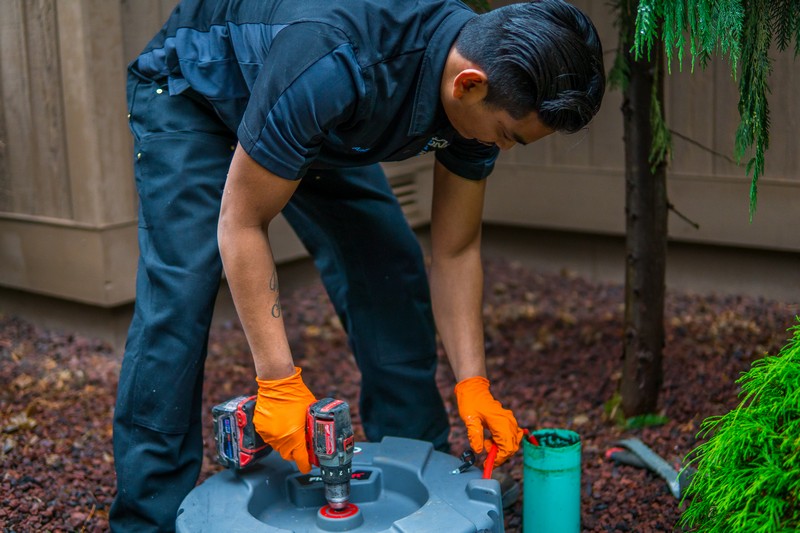 If you are searching for plumbing professionals to help fix broken pipes in Tukwila, WA or its nearby area, your search ends with Joe's 2 Sons Plumbing. We are a leading plumbing company that quickly and affordably repairs Tukwila broken pipes.
Broken pipes can lead to costly property damage. For this reason, it is crucial to plan timely repair or replacement of any Tukwila broken pipes. A pipe breakage can cause these issues:
Toilet backup
Sewer backups
Drains backing up
Shower backing up
From commercial to residential properties, we can fix broken plumbing pipes in a wide range of properties. Whether you are a dealing with broken drain or sewer pipe, come to us for high quality solutions for Tukwila broken pipes. If you have a plumbing emergency, please know that we are available 24 hours a day, seven days a week to deal with any unforeseen situations.
Call Joe's 2 Sons Plumbing for Tukwila broken pipes.
(206) 487-1757