Tukwila Clogged Sewer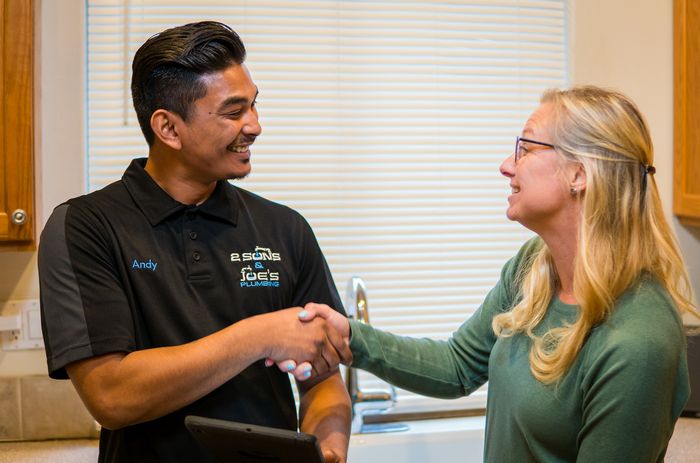 Having a clogged sewer on your Tukwila, WA property can be troublesome, but you can count on us for repairs. Connect with us at 2 Sons Plumbing if you are searching for a highly qualified technician to help you with your clogged sewers. When property owners call us to fix their Tukwila clogged sewer issues, we use high-quality equipment to perform the repair jobs. Schedule a service for our experts, and rest assured of the premium quality services.
Get in touch with us today if you need a quick solution for your Tukwila clogged sewer on your property. We will dispatch our technician to assess the Tukwila clogged sewer and provide you a reliable and long-lasting solution.
Place a call to us, and we will help you with a solution. Property owners make us their primary choice for:
Clogged kitchen drain
Sewer video inspection
Outdoor clogged drain
Sewer inspection
Call 2 Sons Plumbing for a Tukwila clogged sewer!
(206) 487-1757