Kirkland Drain Repair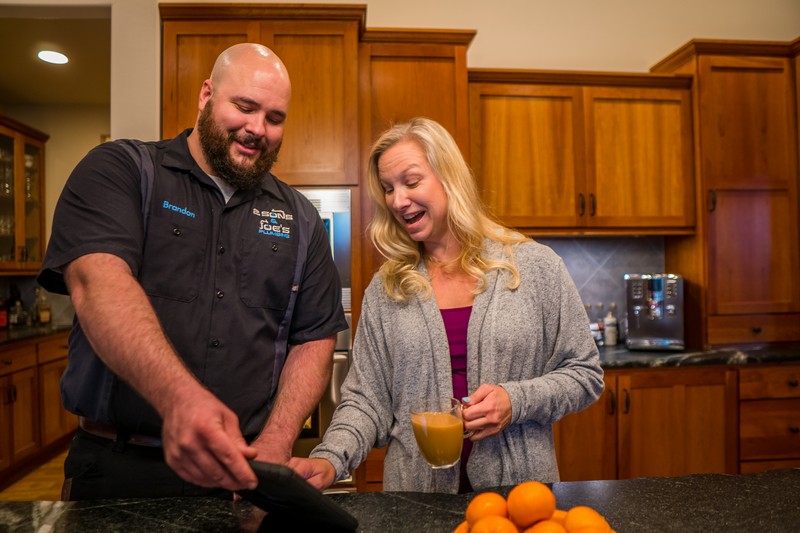 Looking to hire the help of a drain repair specialist in Kirkland, WA? Then get in touch with Joe's 2 Sons Plumbing, your go-to Kirkland drain repair specialists you can depend on for solving problems that affect your drain system. Our Kirkland drain repair specialists make use of the latest tools and equipment to carry out comprehensive services as quickly as possible.
As a Kirkland drain repair specialist, we can provide comprehensive solutions for problems such as slow drainage, sewage backup, and unpleasant odors for your residential drain system. Give us a call now to hire our Kirkland drain repair services for fixing the malfunctioning drain on your property!
We provide you the following:
Burst pipes repair
Drain field repair
Sewer liner repairs
Clay pipe repair
Call Joe's 2 Sons Plumbing for Kirkland drain repair services in the area now!
(425) 988-5305