Kirkland Bidet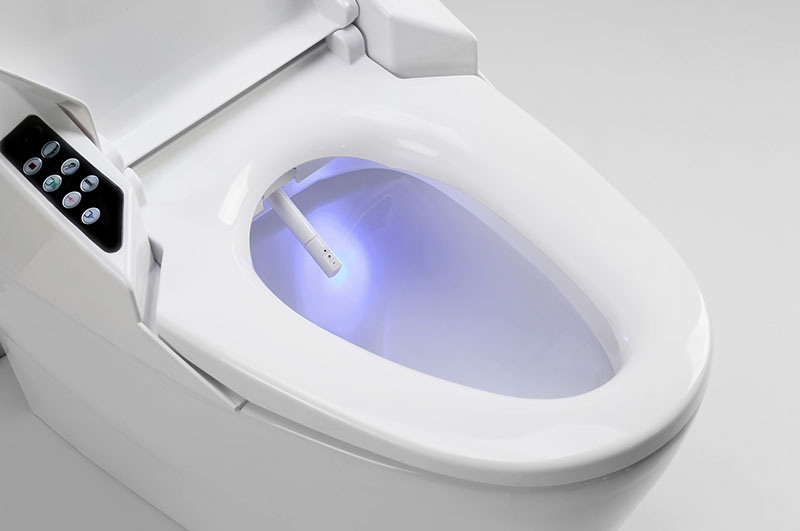 For skilled bidet installation in Kirkland, WA, and the surrounding areas, count on 2 Sons Plumbing. We have years of experience in Kirkland bidet installation, and we can help you turn your toilet into something luxurious.
We are a professional plumber providing a vast array of plumbing services, including Kirkland bidet installation. We can ensure that you get prompt and quality installations regardless of the job scope or size. Our plumbing experts can install and replace:
Smart bidet toilet seat
Water bidet
Toilet with built in bidet
Heated toilet seat bidet
While some property owners choose to replace their toilets with a bidet, others add bidets to their existing toilets. Either way, the comfort, cleanliness and hygiene offered by a Kirkland bidet are amazing. If you have any questions or concerns about our bidet installation, give our experts a call today to learn more information.
Call 2 Sons Plumbing for Kirkland bidet service.
(425) 988-5305