Kirkland Plumbing Fixtures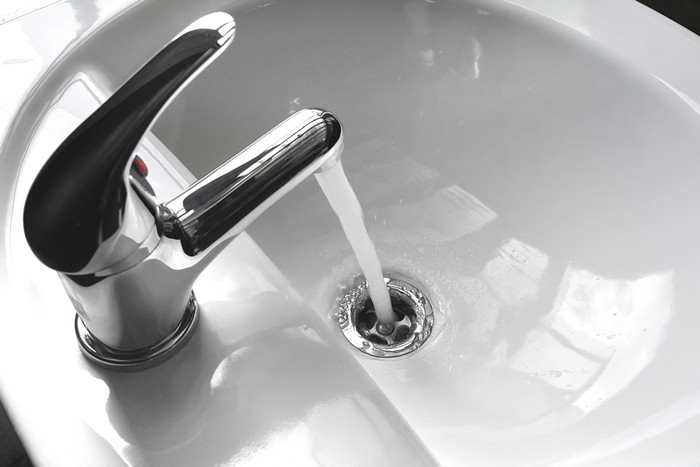 Whether your bathroom requires plumbing fixtures or it is your kitchen, we can do it all. We can even help you select the right type of faucet before we begin the faucet installation service. Additionally, we can also take care of outdoor spigot installation and maintenance.
The reason we recommend you hire professionals like us to repair or replace your plumbing fixtures is that you want expert work done. Besides, there can be inadequate access to the pipes and fittings, which can make the faucet installation job even more time-consuming.
So, the next time you come across bathroom faucets related requirements get in touch with us.
Below is a list of things that our plumbing fixtures handling team can do for you in Kirkland.
Replace fixtures
Home remodeling
The kitchen faucet repair