Kirkland Sewer Companies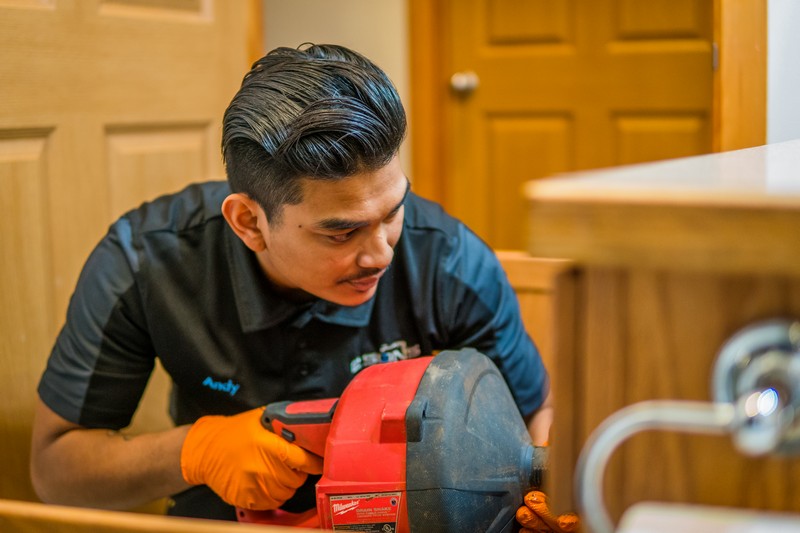 You are likely to come across several Kirkland sewer companies while searching for professionals to clean, repair or replace your sewer/drain lines. While deciding upon which of these you should hire, keep in mind that all the Kirkland sewer companies out there are not equal.
Make a careful evaluation of the credentials, experience, reputation, customer reviews, and service prices of the various Kirkland sewer companies to find the right one. We are confident that you will find us an excellent option.
Our top-notch capabilities, customer-friendly attitude, and high level of professionalism set us apart from the other Kirkland sewer companies. Hiring us is an assurance of being served by one of the most competent, popular, and dependable professionals:
Sewer contractors
Sewer repair companies
Trenchless plumbing experts
Sewer and drain specialists
Call 2 Sons Plumbing, Sewer, Septic, Electric, Heating & Air for hiring one of the top-rated Kirkland sewer companies!
(425) 988-5305