Kirkland Sewer Pipe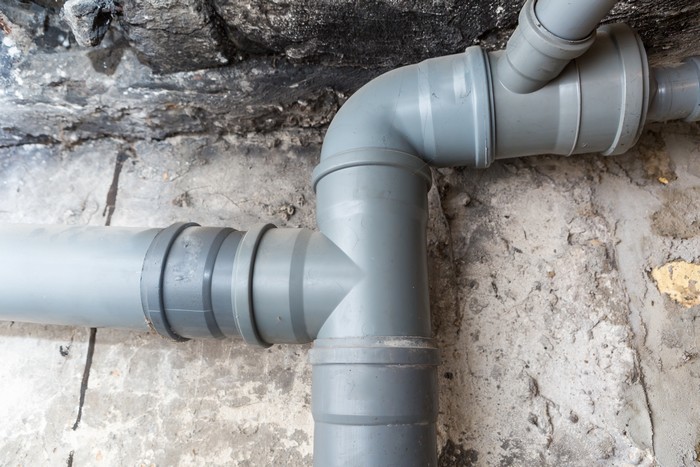 Sewer problems are unpleasant, and you need to get rid of them as soon as possible. Homeowners take the sewer lines for granted, and their attention is drawn when there is a problem. Whether you need repairs of the sewer line or total replacement, you must call in the experts. They will assess the condition of the sewer pipe and offer remedial measures.
Call 2 Sons Plumbing for any sewer pipe related services in the Kirkland, WA area. You can rely on us for plumbing work as we know how to do the work in the most cost-efficient manner. Some of the reasons why you need sewer pipe services:
Waste backups and bad odors
Grease obstruction
Tree roots
Frozen pipes
Instead of dealing with the situation DIY, it is best to call in expert plumbers like us. We use the latest trenchless technique of sewer pipe repair to have the sewer line working in a short period. You can also call us for sewer cleanout services or to replace a sewer line.