Kirkland BlueLight Liners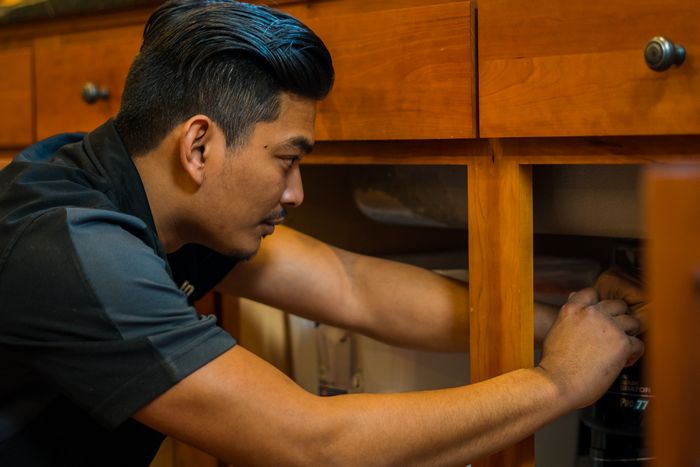 The thing that makes us a great choice for working on Kirkland BlueLight liners is our affordable service rates. Therefore, by hiring us for BlueLight sewer repair, you will be able to enjoy top quality results without paying a fortune. Once we are done with your Kirkland BlueLight sewers job, you will also be able to receive permanent repair solutions.
We are proud to use the latest in pipe technology with BlueLight liners. Our technicians can now repair liners of pipes with stronger accuracy and with an increase in speed.
If you already have a Kirkland BlueLight liners job for us, then we suggest you give us a call today. While doing so, we will even offer you free estimates based on your project needs. The Kirkland BlueLight liners we offer can work wonders when you are facing issues like:
Cracked sewer pipes
Narrow sewer pipes
Leaking sewer pipes
Bent sewer pipes
Call 2 Sons Plumbing, Sewer, Septic, Electric, Heating & Air for Kirkland BlueLight liners!
(425) 988-5305