Kirkland Sewer Scope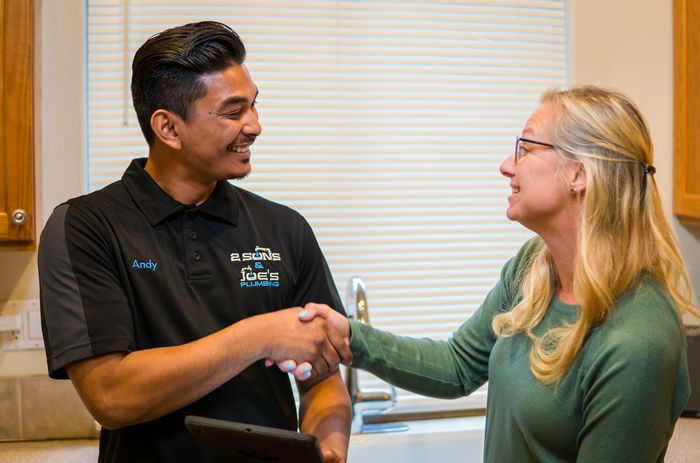 If you are planning to purchase a new home, it is better to take the help of professional plumbers for sewer scope in Kirkland, WA. Checking out the sewer lines before buying a home, especially an old one, is an excellent way to ensure that you will not have sewage troubles as soon as you step into the house.
Get in touch with Joe's 2 Sons Plumbing for offering top-quality Kirkland sewer scope inspecting services. We are an established company and have been providing sewer pipe inspection services for a while now. Call us for Kirkland sewer scope services, which includes:
Septic scope
Drain scope
Sewer line scope
Plumbing scope
Trust our experienced plumbers for offering Kirkland sewer scope services using the latest and the most advanced equipment and techniques.
Call Joe's 2 Sons Plumbing for Kirkland sewer scope service!
(425) 988-5305