Kirkland Clogged Sewer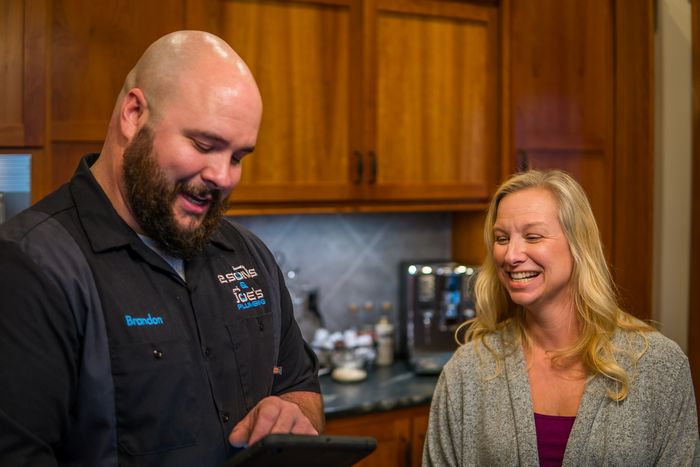 If you experience clogged sewer issues on your Kirkland, WA residence or commercial property, trust only experts like us for the job. Reach out to us at Joe's 2 Sons Plumbing for high-quality and efficient Kirkland clogged sewer jobs. We quickly assess the job and ensure the best services when our customers rely upon us for their clogged sewers.
A Kirkland clogged sewer can be a nightmare if you cannot find a solution, but you need not worry as you have experts by your side. Our technicians will quickly visit your property to assess the job and provide you a long-lasting and reliable solution. Connect with us today, and rest assured of the premium quality services at cost-effective prices. When repairing your Kirkland clogged sewer, we use advanced techniques for the best results. Reach out to us for:
Main drain cleanout
Clogged drain line
Drainage cleaner
Unclog sewer line
Call Joe's 2 Sons Plumbing for Kirkland clogged sewer issues!
(425) 988-5305