Kirkland Sewer Pipe Service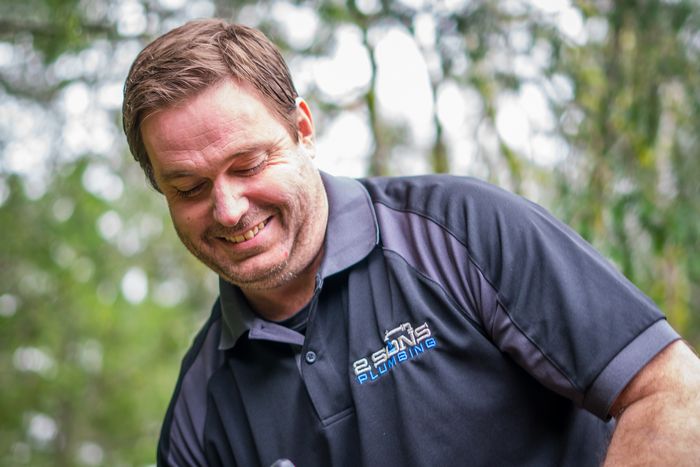 To maintain the health of your sewer pipes, timely Kirkland sewer pipe service is an important investment. You can rely upon us for Kirkland sewer pipe service to keep your sewer system healthy and functioning. As an established company, we have a team of professionals for replacing sewer pipes with the finest-quality pipes that are durable.
Are you still searching for a local contractor to perform Kirkland sewer pipe service? If so, you have landed in the right place. Whether you are looking for a quick inspection or need help with regular Kirkland sewer pipe service, we are just a call away. Using the most reliable trenchless technology, we handle installations, repairs and replacement services that offer the expected results. Get in touch with us if you are troubled with:
Clogged toilet
Pipe buster
Shower backing up
Basement flooding
Call Joe''s 2 Sons Plumbing for Kirkland sewer pipe service!
(425) 988-5305