Kirkland Broken Pipes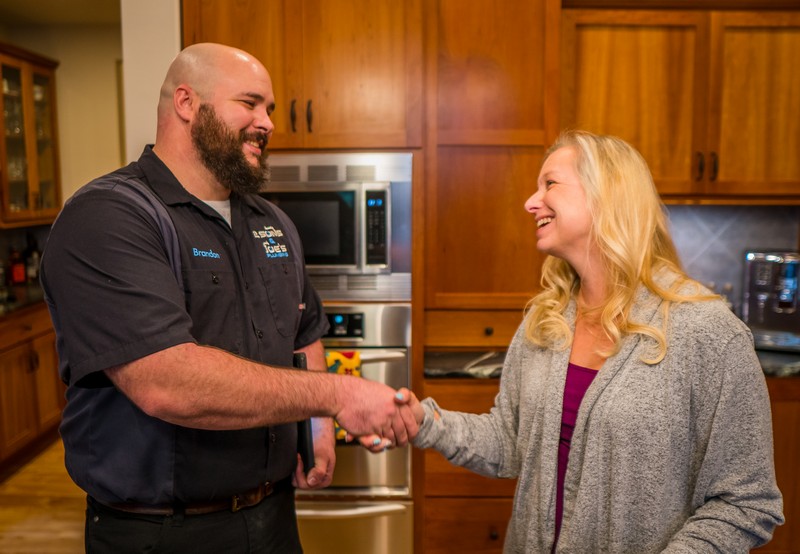 Want to hire the services of a specialist to repair broken pipes associated with your sewer system in Kirkland, WA? Then feel free to get in touch with Joe's 2 Sons Plumbing, your go-to specialist when it comes to repair and replacement of Kirkland broken pipes. When it comes to providing repair services for Kirkland broken pipes, we strive to provide world class customer services for our clients.
You can depend on our technicians for emergency repair services for your Kirkland broken pipes, without causing any damage to your property. Feel free to give us a call to learn more about the services we offer, including repair of Kirkland broken pipes!
Hire us for these needs:
Asbestos pipe repair
Industrial broken sewers
Home broken sewers
Installing sewer pipes
Call Joe's 2 Sons Plumbing for repairing Kirkland broken pipes in the area now!
(425) 988-5305