Kirkland Sewer Leaking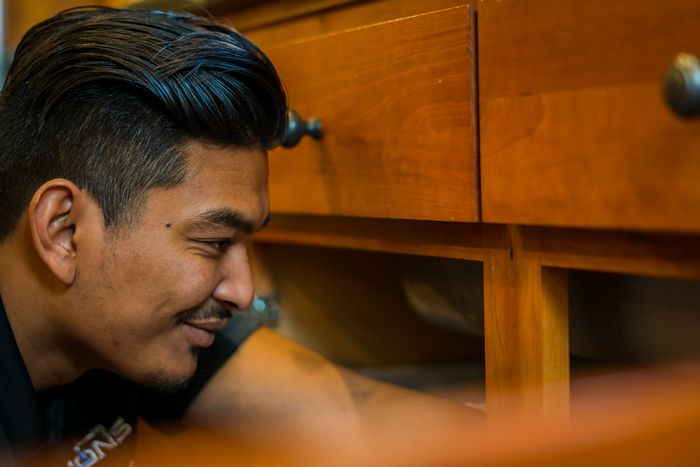 A Kirkland sewer leaking situation can be a problem as it indicates a deeper issue that must be addressed at the earliest, or the entire sewage system might collapse. The problem of a sewer leaking can be due to many reasons, and detecting the leak quickly is the key to saving the septic system.
Rely on us when you have a Kirkland sewer leaking situation as we have the experience, expertise and equipment to find the leak quickly. We have catered to similar jobs before and have saved homeowners from having difficulty dealing with a failed septic system. Call us when you have a Kirkland sewer leaking problem, which includes:
Main drain pipe leaking
Septic pipe leaking
Toilet waste pipe leaking
Sewer vent pipe leaking
Call us when you notice signs of a Kirkland sewer leaking. You must not ignore the issue, as it can later develop into a significant problem requiring extensive repairs.
Call 2 Sons Plumbing for Kirkland sewer leaking service!
(425) 988-5305