Kirkland Pipe Bursting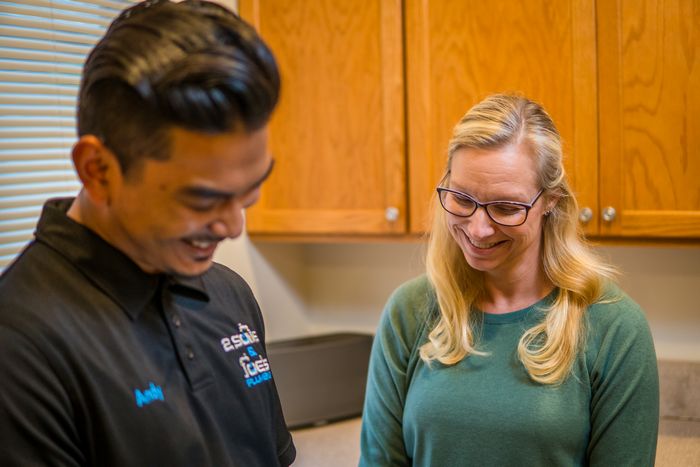 Pipe bursting in any Kirkland, WA property is a big headache. Burst pipes do not only cause inconvenience in daily routine tasks, but can also lead to severe property damage and health issues from mold growth if there is delay in getting them fixed.
Thankfully, 2 Sons Plumbing is here to help you deal with Kirkland pipe bursting problem no matter when it happens. Our company offers 24/7 response for emergencies like broken pipes.
Do not hesitate to contact us for Kirkland pipe bursting repair even late at night or on a weekend. We always have our plumbers and service vans ready to be dispatched on short notice for tackling Kirkland pipe bursting issues.
We are equipped for handling all kinds of jobs, including fixing these issues:
Pipe burst in house
Pipe burst in basement
Pipe burst in wall
Burst pipe under floor
Call 2 Sons Plumbing for Kirkland pipe bursting repairs!
(206) 487-1757