Kirkland Garbage Disposals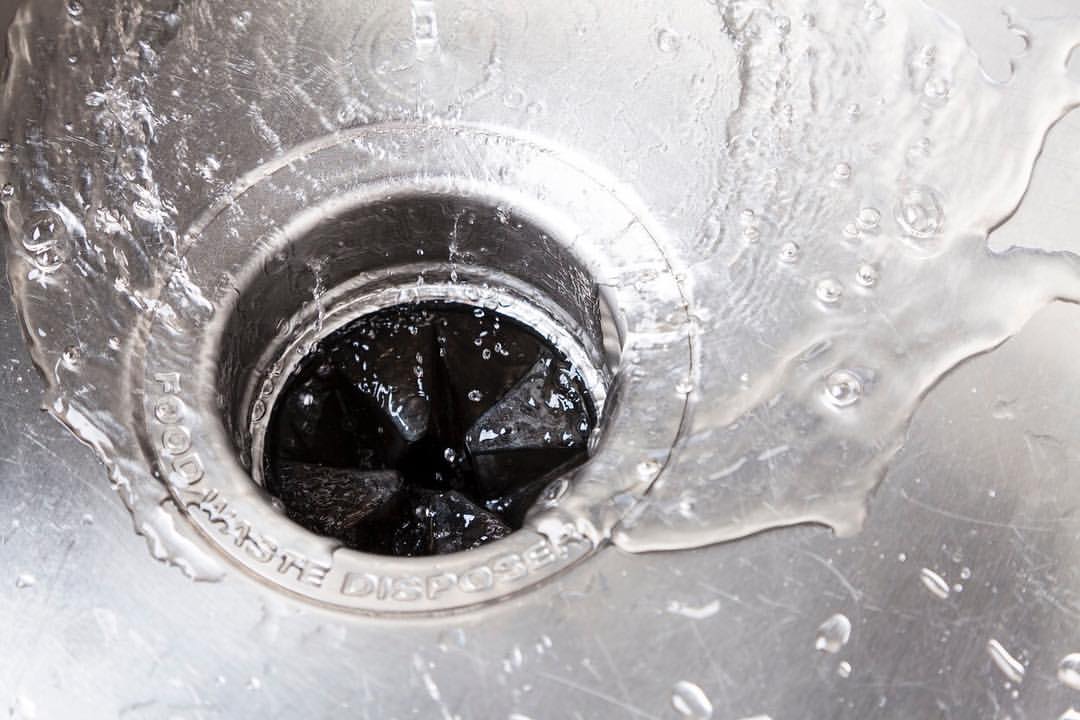 What makes us one of the best choices for the repair of garbage disposals in the Kirkland area is our high integrity and ethical work practices.
Our technicians never recommend more repair work than is actually needed to get the unit up and running. And, they suggest replacing the appliance only if repairs are not feasible.
We pride ourselves on ensuring seamless work on all the jobs we do on garbage disposals. Whether called in for repair or installation job, our technicians:
Take a detail-oriented approach to work
Work with advanced tools
Prioritize customer satisfaction
Reach 2 Sons Plumbing at (425) 988-5305 for garbage disposal repair service in the Kirkland area. We also install, service, and replace garbage disposals.